"The landscape of education is fragmented, ineffective, and overpriced; by and large, people are paying far too much for far too little."
That college costs too much and delivers too little is a problem on many levels... but this is about more than just college. This runs deeper, to the goal of success and upward mobility that college is expected to serve.
"Good teachers are the ones who can, and do, and teach – but that intersection can be a difficult balancing act."
While the best choice of educator used to be a great teacher who also knew the subject matter, now the only ones who can do the job are the experts in subject matter who are also great teachers
"As a business leader, your imperative is to find good talent, retain those employees, and train them to produce the best individual performance and collective culture of innovation."
The first step in that direction is taking a long, hard look at what really leads to success and performance.
Why Leveraged Learning Matters Now
Why isn't education working like it used to? Why are so many people frustrated by the the education they've had access to, and the opportunities it's afforded them? Watch this video to find out…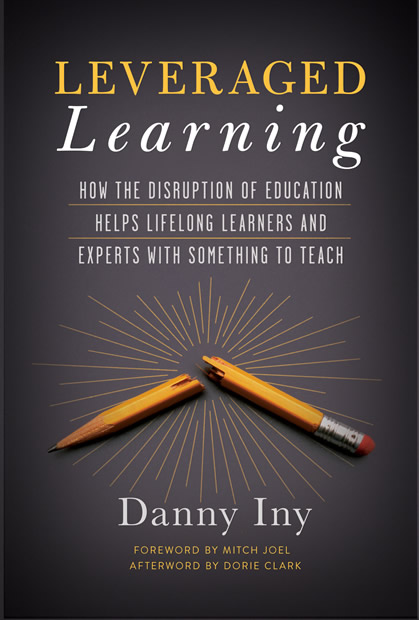 Order your hardcover copy of Leveraged Learning today!
Like what you see but want your own physical copy? There's no substitute for being able to read, highlight, and curl up with a real, paper-and-ink copy.
Learn to create, sell, and profit from your own online course BEFORE you build it…
When you join the FREE Course Builder's Bootcamp. Learn what it *really* takes to become a successful (and profitable!) builder of online courses.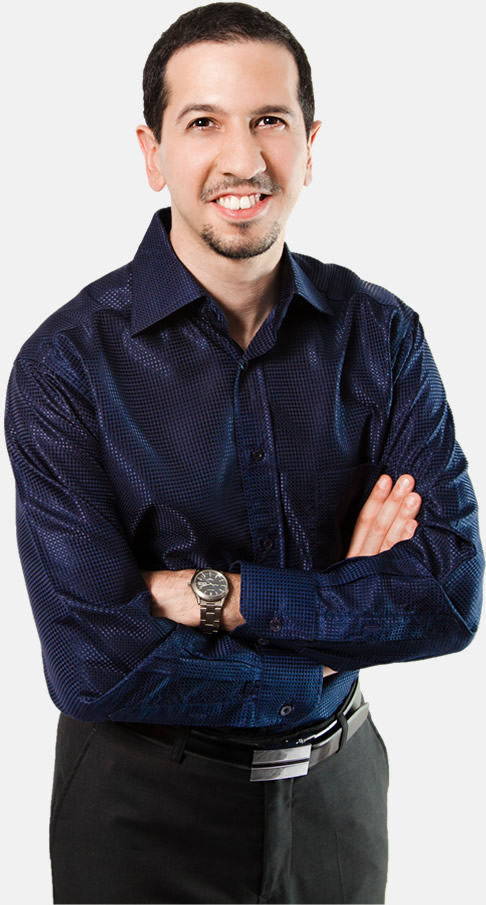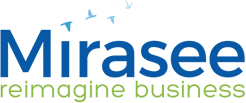 Hi, I'm Danny Iny.
Author of Leveraged Learning.
Founder and CEO of Mirasee.
Mirasee serves visionary businesses and entrepreneurs who are focused on delivering value and making a difference. We provide business education that equips you to impact your community and change the world.